The pipes designed with love and passion.

FREE Shipping

Receive on time

Satisfaction guaranteed
I first started smoking pipe in 2002. I didn't know anyone who smoked a pipe so my beginning was trial and error. After gaining some experience, I could tell that some pipes smoked better than others, so I decided to find out what makes a good pipe. It was then that I started my way into pipe making that continues to this day.
I am lucky to live in Croatia, a Mediterranean country where there is a lot of briar, so once a year I go to harvest briar that I use in my pipe making. After cutting it, briar is boiled for over twenty hours and then placed on racks to dry for years. At this point, I'm working with briar that has been cured for five years or more.
The machines I use are lathe, drill, press and sanding disc. After rough shaping on the sanding disc, I finish my pipes by hand with files and sandpaper. The pipes are then stained and polished with Carnauba wax. For stems, I use German SEM ebonite rods.
Pipe making is a great passion of mine and I enjoy every part of it. Whether it's a great time I have with my friends digging and boiling briar or a contemplative time by myself while making pipes. If you decide to buy one of my pipes, I hope you have the same satisfaction smoking it as I have making it.
To handcraft artistic pipes of the greatest quality. To do this for a living, and to have fun with my friends while doing it.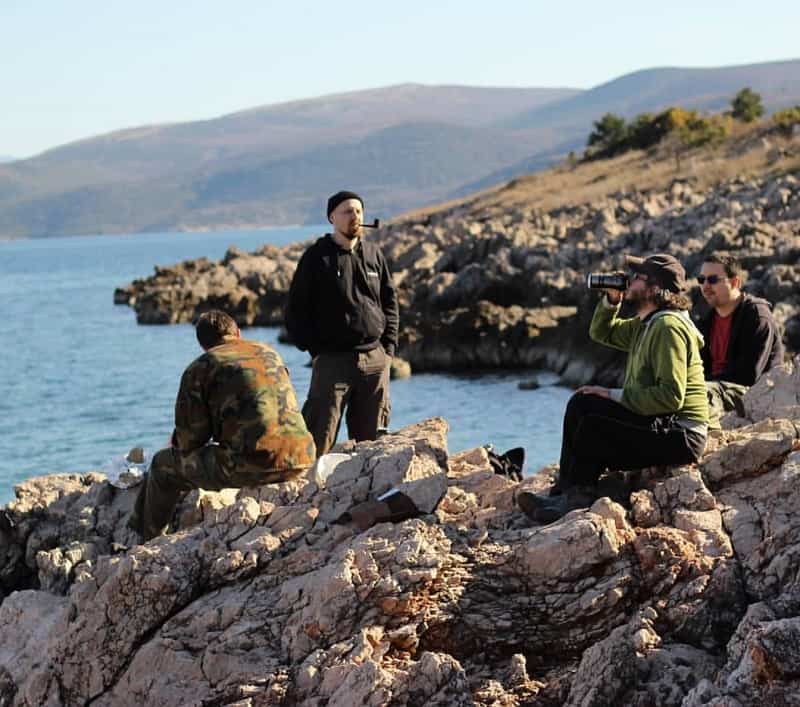 Location of raw materials
It all begins with a trip to the Adriatic sea. To a location where I can gather the best raw materials possible.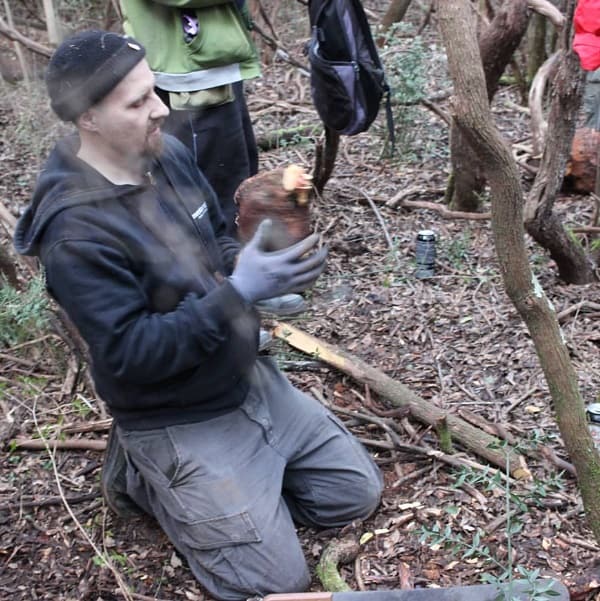 Harvesting
Only the best briar. Close inspection of the "nugget" freshly excavated.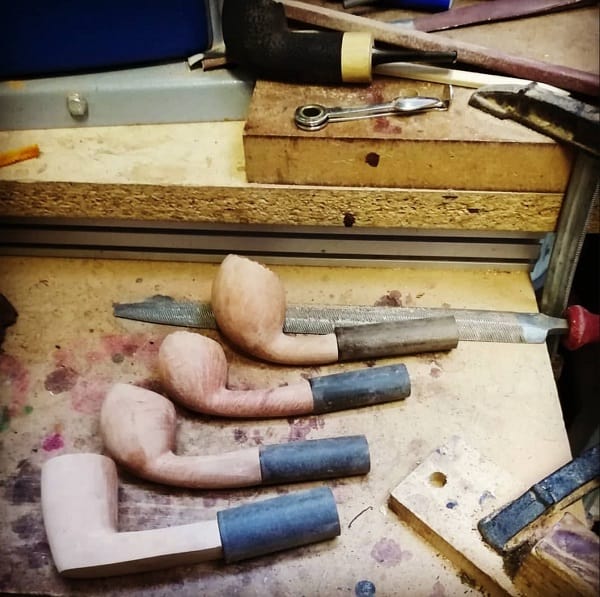 Shop work
Applying a little elbow grease to sculpture a creation. Pulling it out of my head into reality.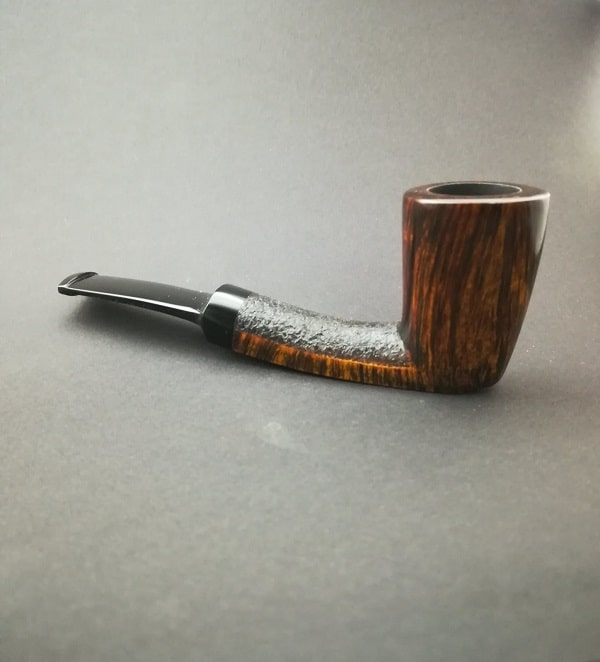 End project
A pipe I'm proud of. Only the best make it to the market, and eventually find a way into your home.
SiranovicPipes a few details
Each of us is different, different needs, different tastes, different personalities. I get that.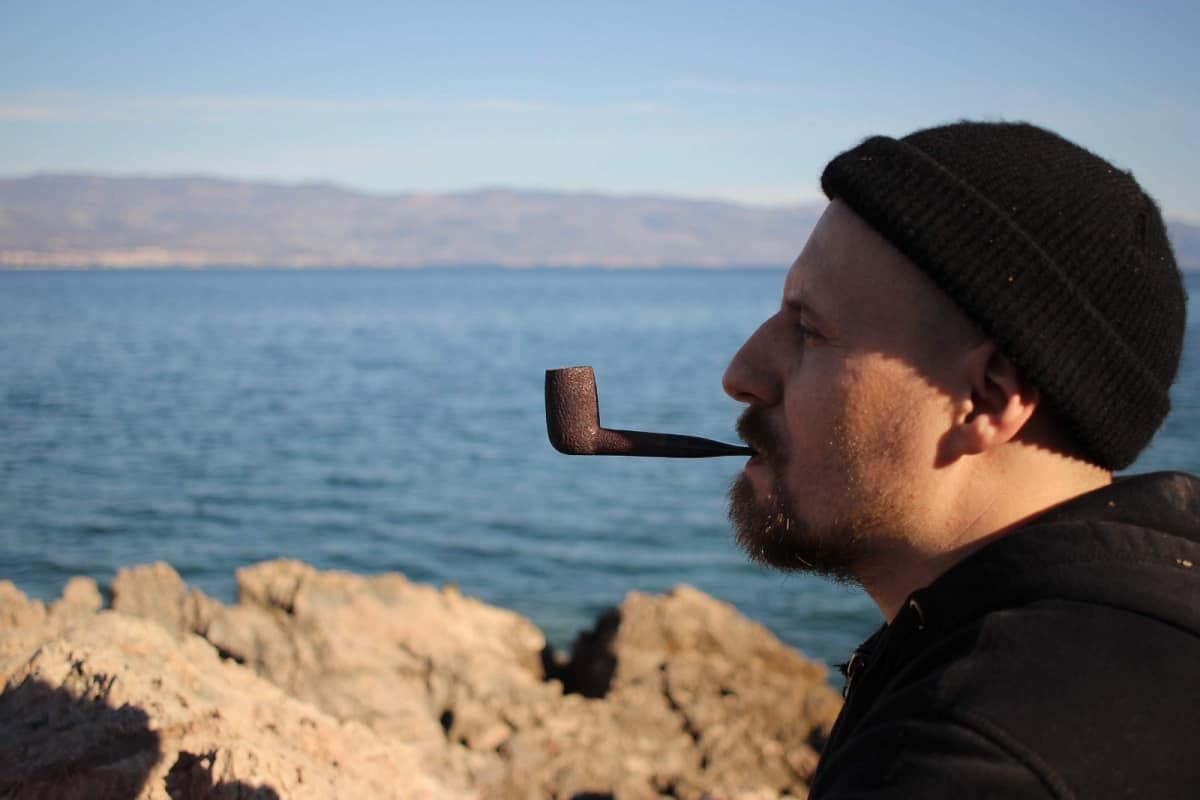 Would you like a pipe done per your requirements? A custom order? I'm sure we can work something out.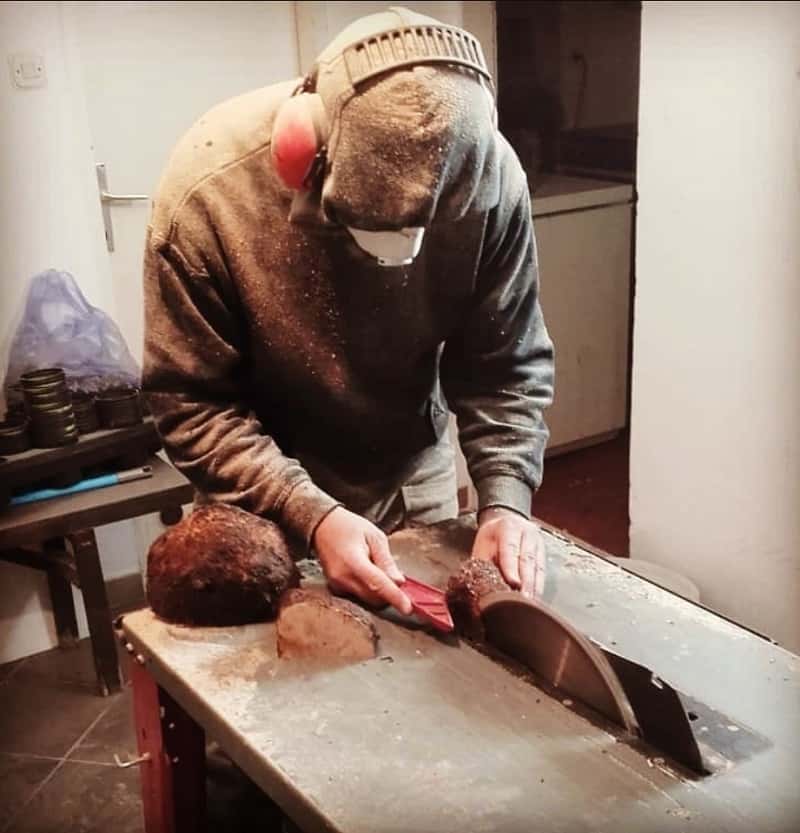 Minimalist design or something else?
Sure, why not? Contact me for availability, and we'll sort it out.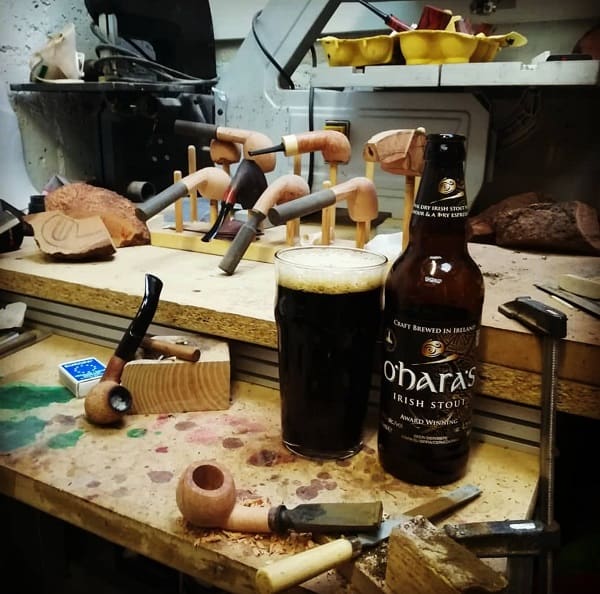 I've created all my pipes with great care, and I'd like to find them an acceptable home.
They are all meant to be enjoyed, preferably in good company…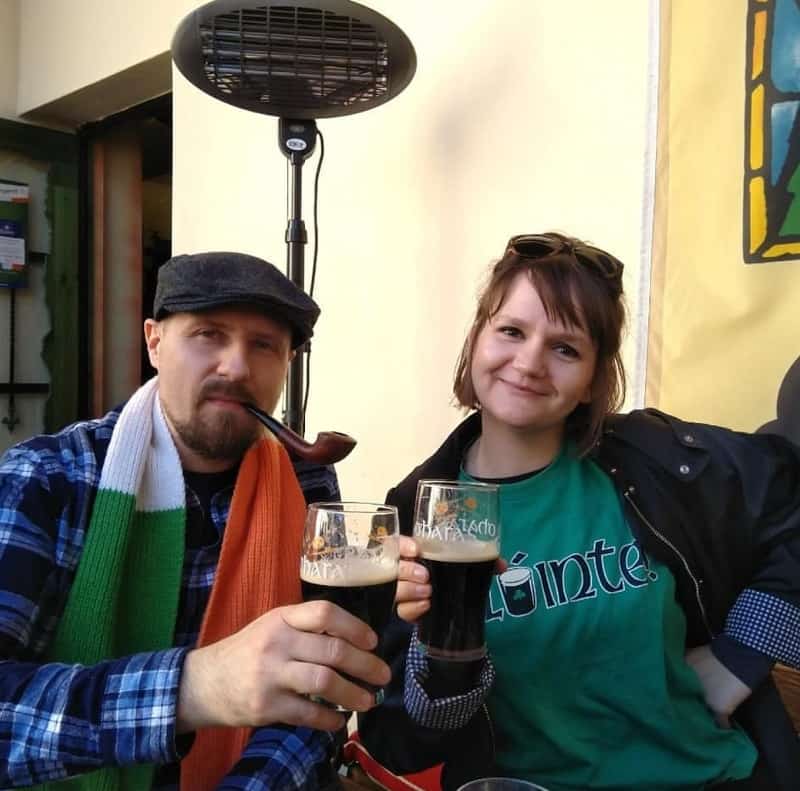 I understand your requirement and provide quality works.
Honestly the best pipe i ever used.
I am very picky and never really found the pipe for me. But this, this pipe is it! Thanks mate 🙂

For the: Lord of the rings inspired Aragorn pipe
It is so fancy! My boyfriend loves it! We're excited to use it! It was worth the wait. Definitely recommend buying from this seller. Thank you soooo much Franjo!
For the: Lord of the rings inspired Gandalf pipe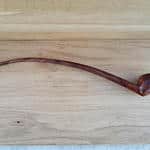 mkxy
I am absolutely blown away by how beautiful the pipe is! It smokes exceptionally well und makes smoking even more enjoyable! Not only did I receive the pipe but Franjo also gifted me an intricate hand made tamper and a brilliant pipe stand!
Thank you sooo much! I couldn't be happier!
For the: Lord of the rings inspired Aragorn pipe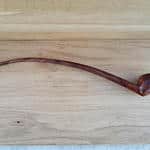 Benjamin
Above and beyond my expectations! Hard to describe how much I love the pipes he made me. They'll be treasured for decades in our family. He made a custom one for us too. Buy a pipe! You won't regret it.
For the: Lord of the rings inspired Gandalf pipe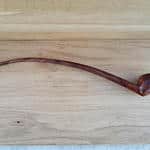 A
This is a really wonderful piece of handcraft! Despite its length it's also pretty lightweight. I love this pipe so much and it quickly became my "crown jewel", even my wife tastes it from time to time!
For the: Lord of the rings inspired Gandalf pipe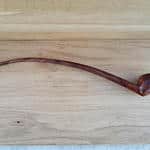 Gian Luca
Both fantastic service, shipping and product. I would highly recommend hornblower pipes to anyone seeking a great quality pipe, custom or otherwise.
For the: Jack's pipe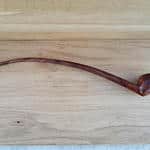 Arn
Just perfect, absolutely perfect. I already own two other pipes but this one blows them both out of the water. It will get plenty of use and it is not just the nicest pipe I now own, but likely the nicest pipe I have ever seen. The fact that it is a one off made especially for me makes it just that little bit better. Excellent work by Franjo, how this isn't your full time job I will not understand. You could make thousands :p Thank you.
For the: Jack's pipe 2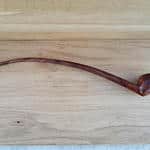 Arn
While no words can describe the shear beauty of this pipe, let me attempt to do justice to the pipe maker by trying to describe it. This is single handedly the nicest and most professionally crafted pipe I have ever seen, yet alone had the opportunity to own. The attention to detail, finish, and the quality of this pipe are immaculate. Even the stand for the pipe was crafted with such attention to detail that it cradles the pipe while displaying its beauty in full for all to see. Communication with the seller was excellent, and the shipping was very fast! I could not be happier and I will certainly be back!
  For the: Lord of the rings inspired Gandalf pipe
I understand your requirement and provide quality works.