THE PROCESS OF PIPEMAKING
01
LOCATING THE raw materials
It all begins with a trip to the Adriatic Sea.
To a location where I can gather the best raw materials possible.
02
harvesting
Only the best briar is good enough.
Close inspection of the "nugget" freshly excavated.
03
shop work
Applying a little elbow grease to sculpt a creation. Pulling it from my head into reality, into a pipe I'm proud of. Only the best make it to the market and eventually find a way into your home.
Customized For You
Each of us is different, with different needs, different tastes, and different personalities.
I get that.
Would you like a pipe done per your requirements? A custom order perhaps?
CONTACT ME
F
R
E
E
D
E
L
I
V
E
R
Y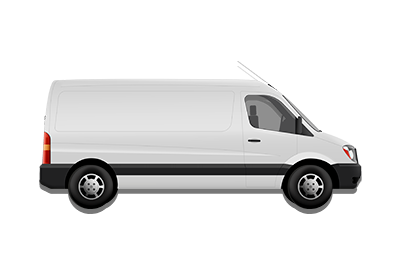 SECURE PAYMENT

SUPERB QUALITY